What is White Label and/or Private Label?
The terms "white label" and "private label" are employed to describe when a product or service uses a purchaser's naming, rather than the provider's logo and branding. You will encounter a considerable number of products under the Costco Brand, with a Kirkland label, but they don't actually manufacture them. Those items are already being sold by the companies that make them and they agree to repackage them for Costco to sell under the Kirkland label, often side by side on the same shelf, just with different pricing!
The Benefits of White Label Digital Marketing
Although the same term is being used, there is a big difference between product white labeling and the services that are provided by white label digital marketing. One is a tangible item that the customer can purchase at the store; the other provides marketing services under your brand name, to your customer.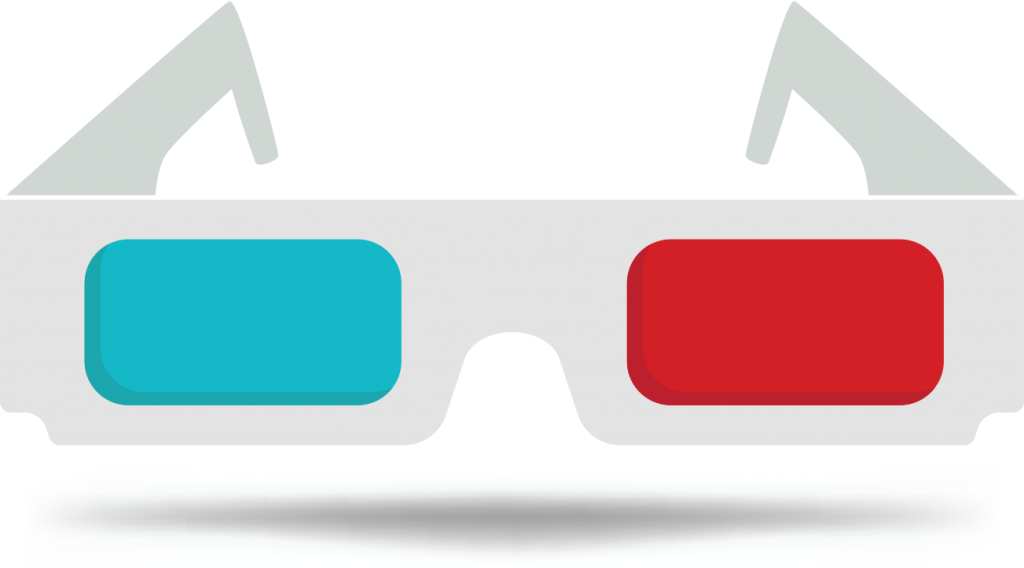 The Benefits of choosing Private Label Agency
As a full service, digital marketing firm, Private Label Agency delivers Social Media Marketing (SMM), Reputation Management, Pay-per-click Management (SEM/PPC), and Search Engine Optimization (SEO) with the distinct advantage, of having our professionals work DIRECTLY with your customer. The end messaging, as a result, is tailored and unique to your customer's specific needs. This approach eliminates you as the middleman, which most of our customers prefer. We are set up for both types of service: direct end customer engagement, which is what the vast majority of our clients prefer, as well as providing the work in the background, for our customers who prefer the private label relationship.
Full Cycle Deal Support
As an extension of your business, Private Label Agency provides full-service support from the initial prospecting stages, right through the sales process, to contracts and engagement. When you identify a lead, we will assign a dedicated DM strategist to your opportunity, who will do the research on your prospect and their major competitors and then discuss the objectives. This will inform our approach and strategy. We will review with [them] during that communication to ensure their agreement. We will also address other outstanding items so that they can move forward. The whole process is conducted in your company's name, so the customer doesn't realize that they are talking to a Private Label Agency strategist.
Based on the preliminary engagement with your prospect, we can generate relevant and compelling collateral, at no additional charge, that you can provide to them as a value add. Proposal and contract formats are provided to you in advance of our meeting with your prospect, and we are there for you to support your subsequent meetings to win the business. Once the deal is won and the paperwork is done, you decide how involved you want to be. Our main objective is to free you up to run your business, while we take care of the ongoing management of your clients.
How the Relationship Works
Initially, it's important for us to work with you and the clients you have gained, to ensure transparency of the process and each customer's experience. Typically, we find that after a few months of working together, our clients trust that we can take charge so that they can invest their time into more important areas of their business.
How does Private Label Agency represent my Company's Brand? We use our project management system (PMS) to interact with your clients; it includes branding all emails with your product/service/company (name). You will have access to this system. All reports that go out to the client will bear your logo. When we call the client, we use your brand/company name and there are a couple of different ways of how to approach those calls.